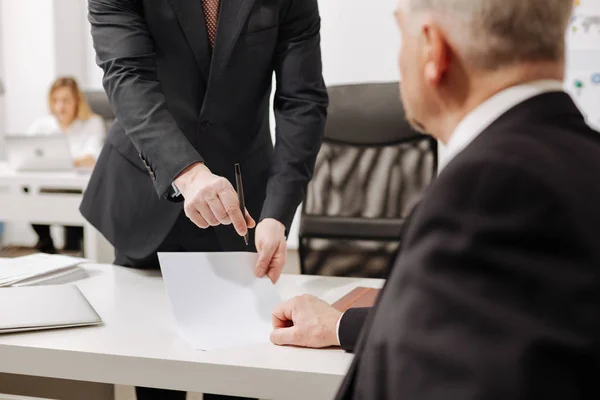 What is a Meeting of the Minds?  Making contracts sounds deceptively simple, two people just have to agree to do
We are always ready to help !
We cut through all that legal mumbo-jumbo.
Interested on our services?
If you would like assistance with this or any other compliance matter, please contact Nancy at N D Greene PC by clicking on schedule an appointment.
SCHEDULE AN APPOINTMENT