Our Northern Virginia business law firm serves businesses and corporations across the DC Metro region. 
Personalized Legal Business Services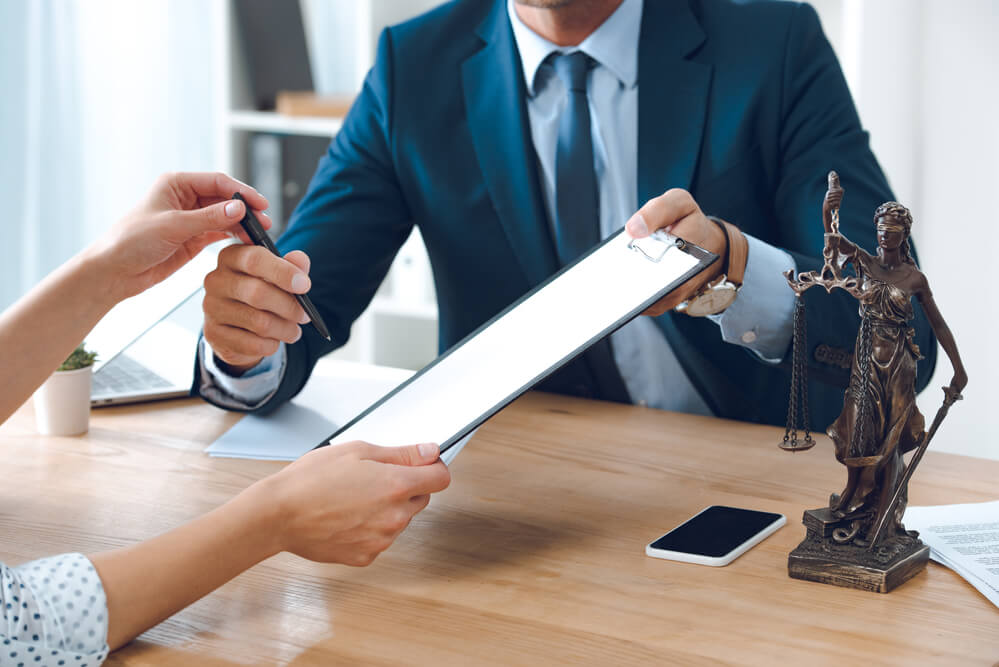 The legal process can be daunting. We offer a compassionate and personalized approach to each case. We understand that most people have never needed to navigate the legal system before. Most of all, we know what is at stake and most people want to find the fastest, most cost-effective resolution to their legal problems.
Our business attorneys work directly with you to understand your unique situation, needs and the best strategies and settlement options to find the best result for you, whether you are a large corporation, a small business, or an individual.
Experienced Business Attorneys
N D Greene PC has decades of business law experience providing exceptional legal representation to the business communities of Fairfax County, Loudoun County and elsewhere in Northern Virginia, Washington, DC, and Maryland. During that time, we have built a solid reputation for creating effective resolutions for our clients in a wide range of legal business matters, including:
Business law & litigation
Whether you're just starting your business or been in business for years, hiring your first employee or your hundredth, you need an experienced business lawyer on your side. Having relevant business advise as you grow can prevent future problems. When you get sued, you need a corporate lawyer that understand your business, its needs and the best resolution for you.
You don't get what you deserve; you get what you negotiate. Our contact lawyers know that the best result often requires non-traditional thinking. Understanding the best tactic isn't often "win at all cost," we excel at crafting solutions that meet our clients' needs.
Unfortunately, litigation is a cost of doing business. If you're in business long enough, you'll either need to sue someone or be sued. Risk assessment is critical in devising an overall litigation strategy. We put our over 25 years of litigation experience in courts throughout DC, Maryland and Virginia to work for you.
Fairfax Employment Attorney

The biggest legal minefield a business walks though is managing its employee and contractor relationships. Misclassification of workers can be an expensive mistake. Wage and hour claims can destroy a business. Protecting your business from your employees is a constant balancing act. By actively managing these relationships and staying on top of these ever-changing laws, we help you navigate this legal landmine.

We assist commercial and residential landlords in all aspects of the landlord/ tenant relationship, including lease negotiations, default notices and evictions.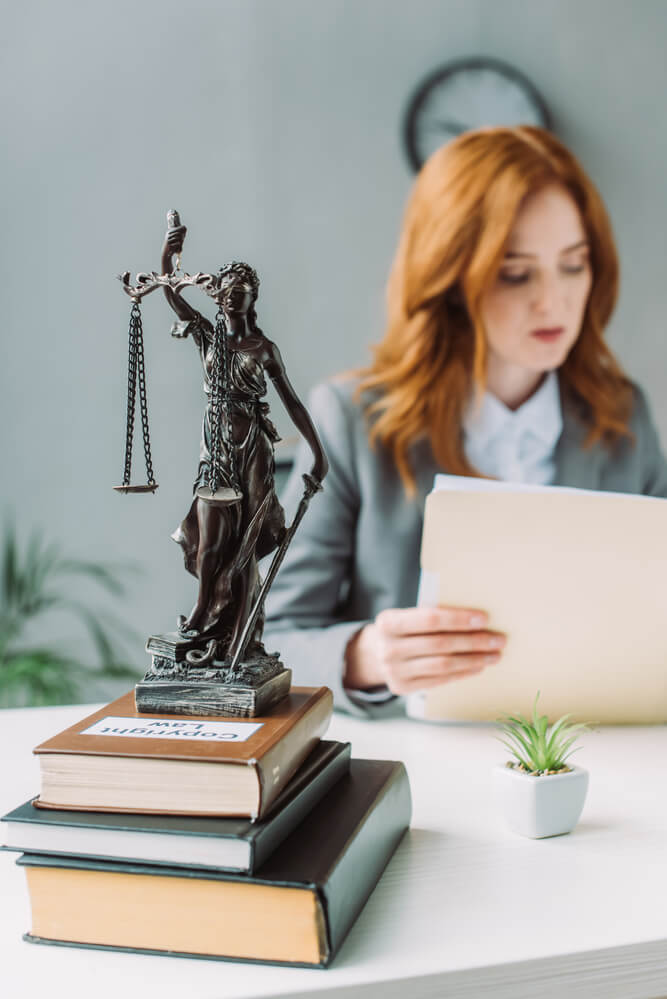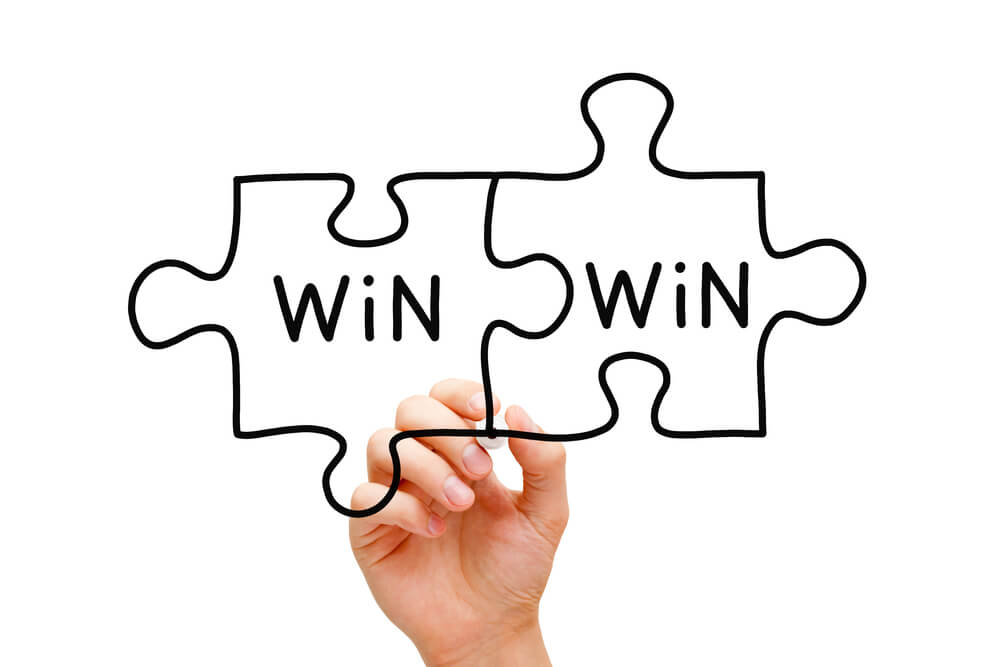 No matter how complex or difficult your case may be, our business attorneys help you understand your options and protect your legal rights. We meet your needs by being responsive and paying close attention to your questions and concerns. We meticulously investigate your case, and use our years of experience and knowledge of corporate law to produce the results you seek and deserve. However, sometimes a simple and negotiated solution isn't possible. When that happens, we are fully prepared to aggressively advocate for you—both in and out of the courtroom.
If you are facing a legal challenge turn to the experienced local business lawyers from N D Greene PC.
To schedule an initial consultation, complete the form below.
We are always ready to help !
We cut through all that legal mumbo-jumbo.