Small Business Lawyer in Fairfax, VA
Assisting Business Owners Throughout Fairfax, Fairfax City and Fairfax County.
A business does not survive unless it actively manages its risks. Small business owners need a business law attorney that provides the confidence to seize opportunities as they arise and avoid unnecessary disruptions that harm their businesses.
N.D. Greene is a small business lawyer in Fairfax, VA that understands what it takes to run a successful business. This hands-on-knowledge and extensive legal experience allow us to represent you in a range of business law matters. Our skilled corporate lawyers can help you protect the continued success of your business.
Our Fairfax, VA based practice has extensive experience handling the many complex needs of business owners throughout Northern Virginia and the DC Metro area. We assist investors, entrepreneurs, small businesses, and large corporations with all types of business law issues.
Business law & litigation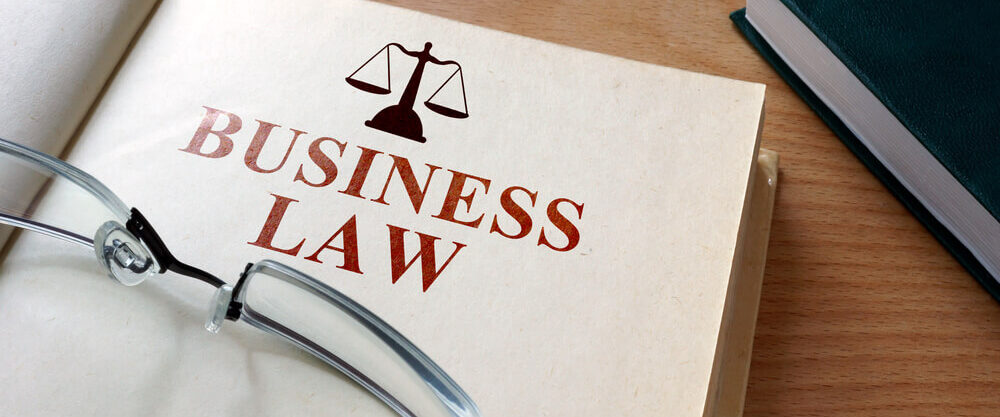 Whether you are just starting out or have been in business for years, small business owners need to take advantage of opportunities while avoiding unnecessary and costly disruptions. When issues arise having a trusted business lawyer on your side can make the difference between a successful outcome and disaster.
Managing litigation is just as critical to success as any other strategy. The decision to litigate, whether to start, defend or settle actions, depends on a reasoned calculation of risks and benefits including the lost opportunity costs and potential litigation gains with the expenses of suit.
Our skilled counsel can help you plan for and protect the continued success of your business.
Formation of Corporations & Limited Liability Companies
Shareholder Agreements, Operating Agreements, and Buy/Sell Agreements
Corporate Governance
Asset Sales
Outside Corporate Counsel Services
Trade Secret Protection
Registered Agent Services
Business Litigation
Shareholder Disputes and corporate divorces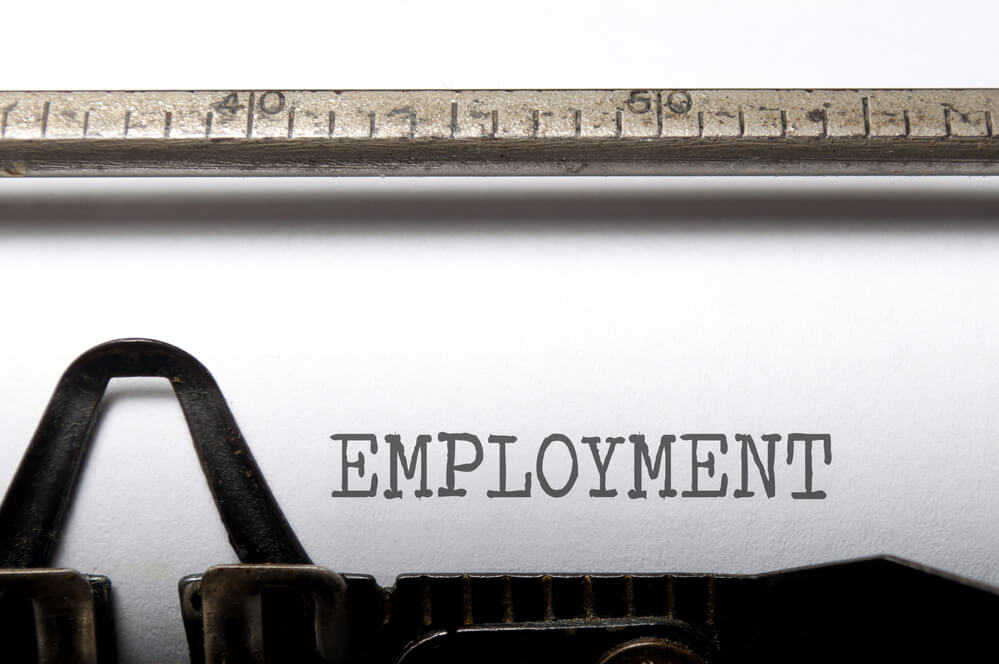 No area of the law has more pitfalls for businesses than the employer-employee relationship. Making day-to-day decisions about your workforce can result in claims of discrimination or retaliation. Failing to properly pay or categorize your workers under the over-time laws can be a business-killing mistake. Keeping up with state and federal rules on this relationship is time-consuming. We provide guidance to employers on their rights and responsibilities in an ever-shifting contemporary workplace, including their policies and procedures, discrimination or harassment investigations and drafting key employee and executive agreements.
Employee Dishonesty Litigation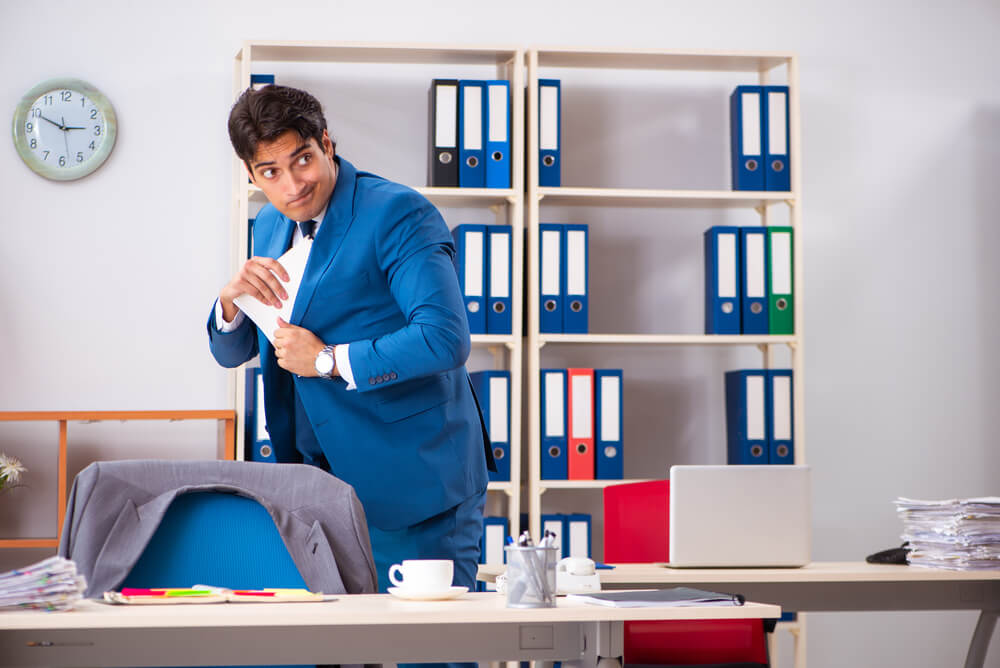 Unfortunately, sometimes the people you trust the most in your business take advantage. We have successfully pursued claims against former employees for Trade Secret violations, misuse of confidential information, theft and fraud.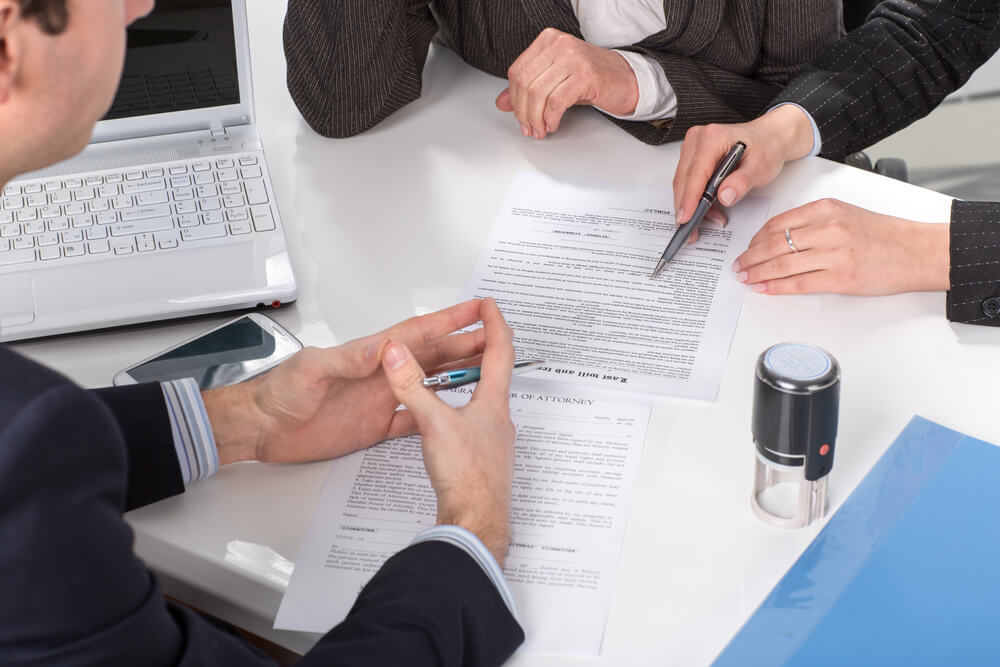 Reaching an agreement is both the simplest and hardest thing a business owner does. You walk a tight rope to balance the needs of your business and those of your negotiating partner. Many business owners who work with consumers don't fully know all the laws that govern what they can, and can't, have in their agreements. We know our way around the negotiating table and pride ourselves on being able to find a creative solution so everyone is satisfied with the deal.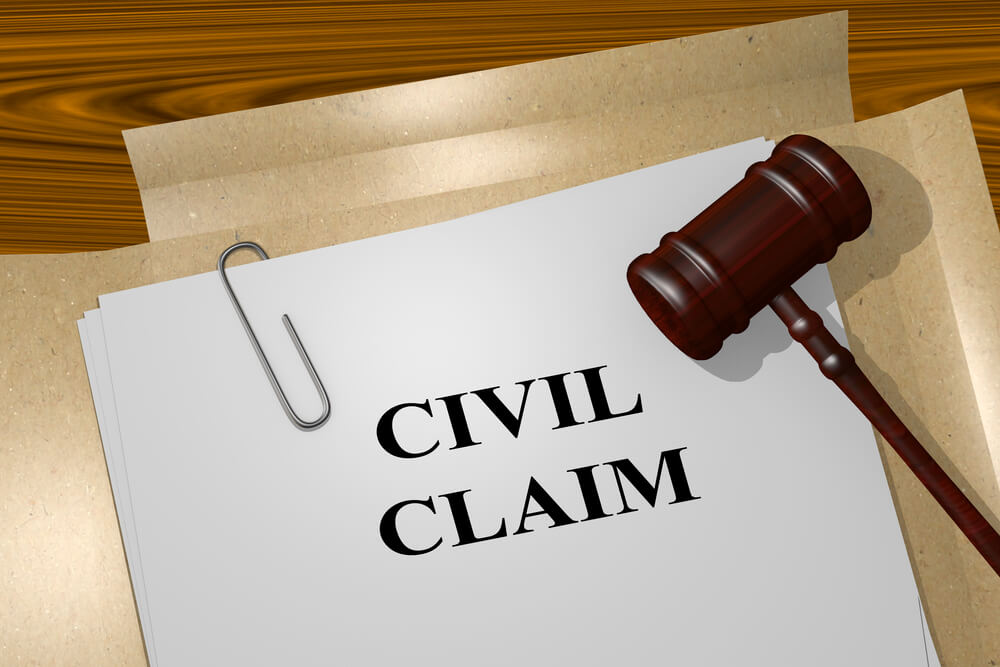 While we excel at finding common ground to reach amicable resolutions, in certain circumstances our clients cannot come to terms with an adversary. As contract attorneys, we provide clients with innovative and timely strategic counsel to help them make better-informed decisions, resolve complex legal challenges and achieve specific business goals.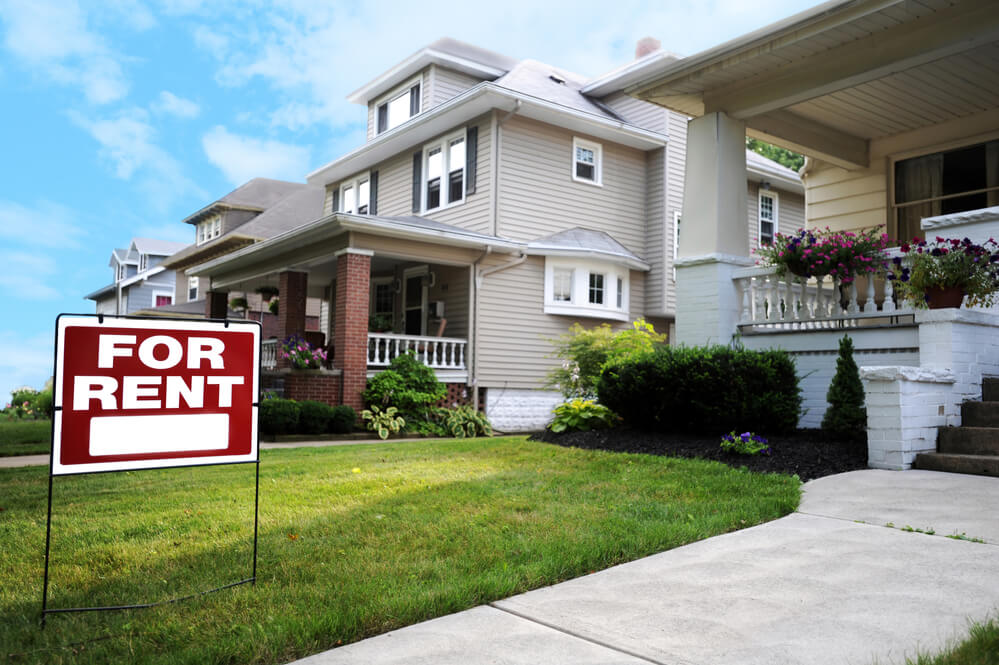 We assist landlords in all aspects of the landlord-tenant relationship.
If your business has been accused of discrimination, a former employee, is having trouble getting paid for your work or you're just overwhelmed by the rules and regulations that govern business today, we understand your livelihood is at stake and provide the straightforward legal counsel and dedicated representation you need. We are committed to client education and tailor our approaches to meet the our clients needs, now and in the future.
Need a business lawyer in Fairfax, VA? Call us today to find out how we can help.
We are always ready to help !
We cut through all that legal mumbo-jumbo.